Do you like filling in forms? Do you like putting things in envelopes? Do you like going to the post office? How about running errands? All for no money!
If this sounds like your dream job, I need someone to come to my unglamorous Manhattan studio once a week and do all of the above. You can probably get college credit for it. And learn something? Apply here.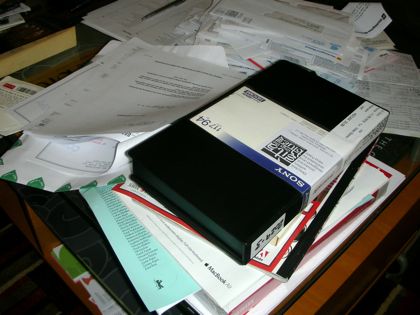 above: just some of the mess you could help clean up!