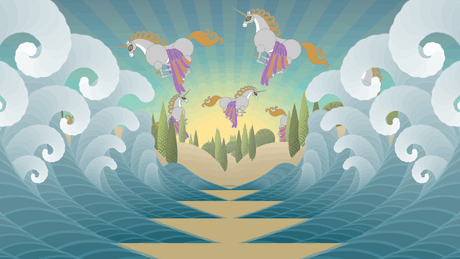 Big ups to my friend Barry Israelewitz, who wrote a shell script for ffmpeg (based on this article shared in this comment by Paul Wise) and taught me how to use Terminal on my mac to make much better animated gifs than Flash exports directly. Currently it's significantly more work than just exporting .gif from Flash, because I have to instead export a PNG sequence, import the frames to Quicktime 7, and export as a new .mov to use as an input file for making the gif. This may be streamlined a little bit in the future, but for now at least I can make higher quality gifs if I need to.
Below are close-up details of single frames. "Before" is here, "after" is above.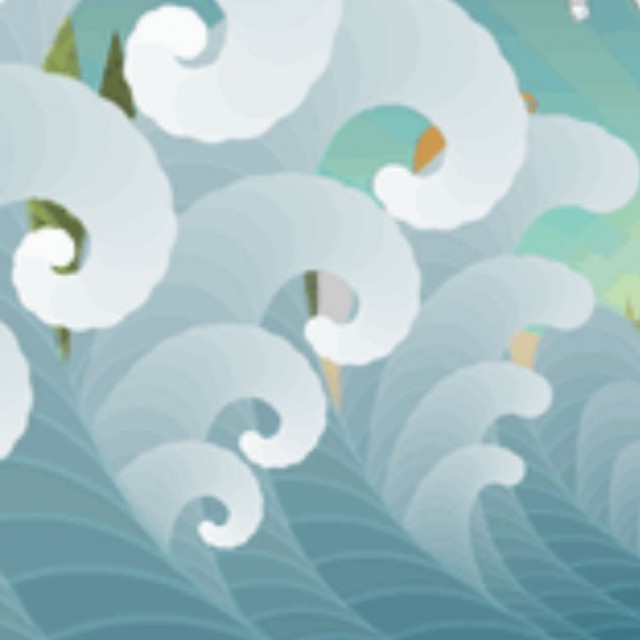 Here's a smaller-sized (because fewer frames) animated gif for side-by-side before-and-after comparison: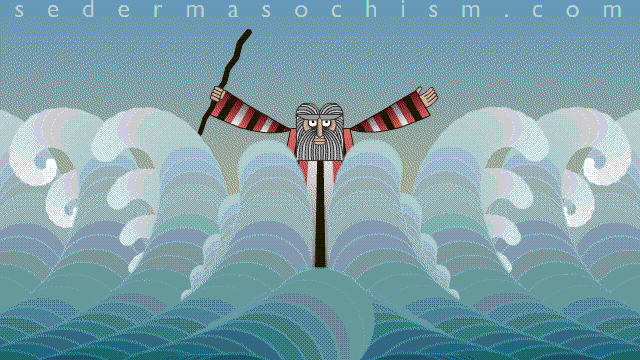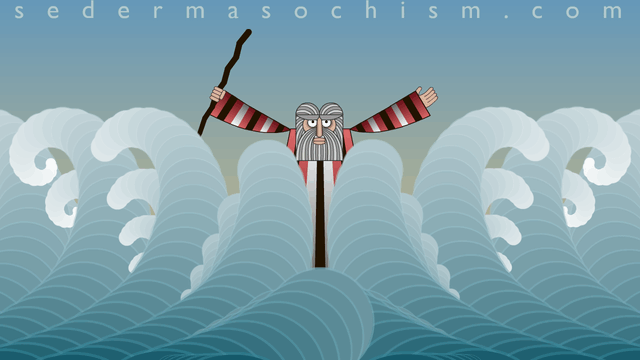 Much better, no? Plus using Terminal is METAL.