I'm exploring custom lenticular prints of loops from ApocalypseAnimated.com. I still don't have them in hand; the first tests arrive in hand next week. Here's a preview video from the printer of the design below: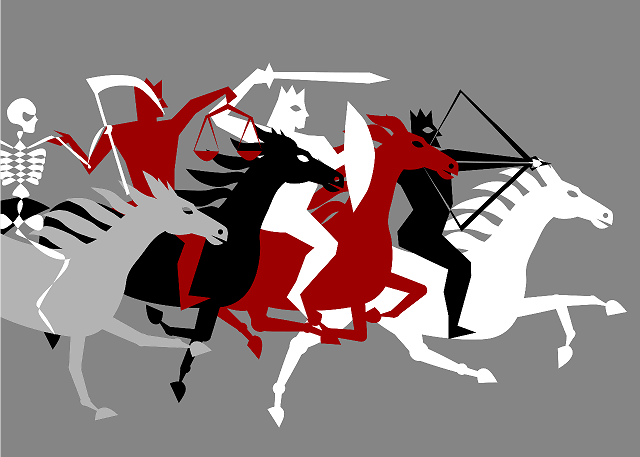 But I'm so excited I'm already setting up designs for 6 more, to make a set of 7 lenticular prints (7 seems to be the most fetishized number in the Book of Revelation). Because I want to look at them adjacent to each other, I'm posting them here!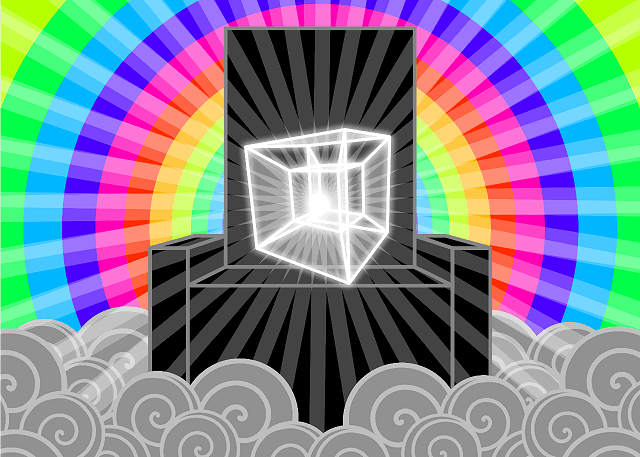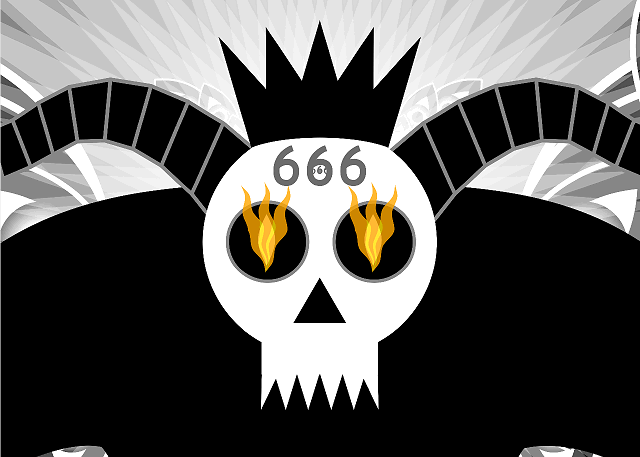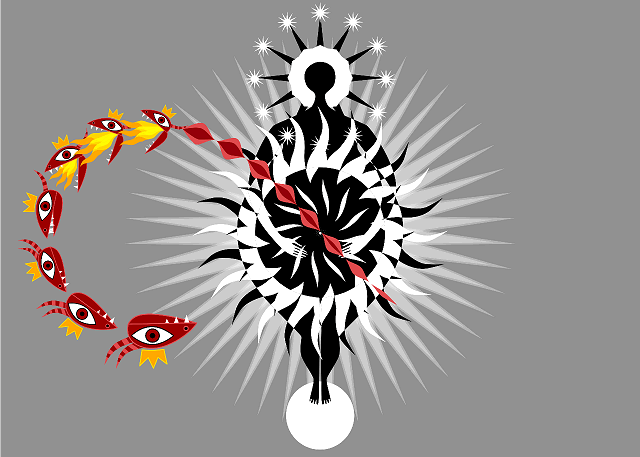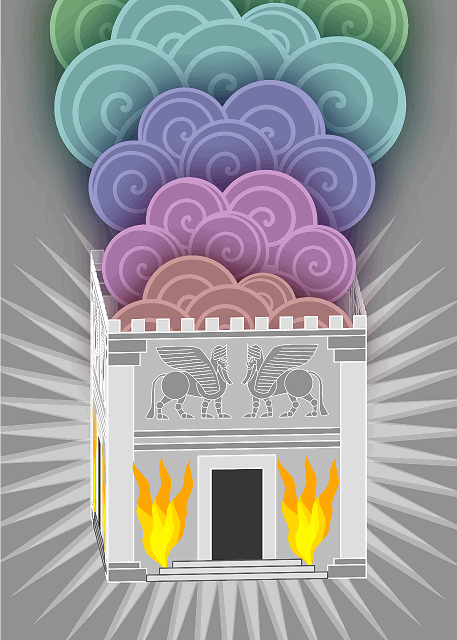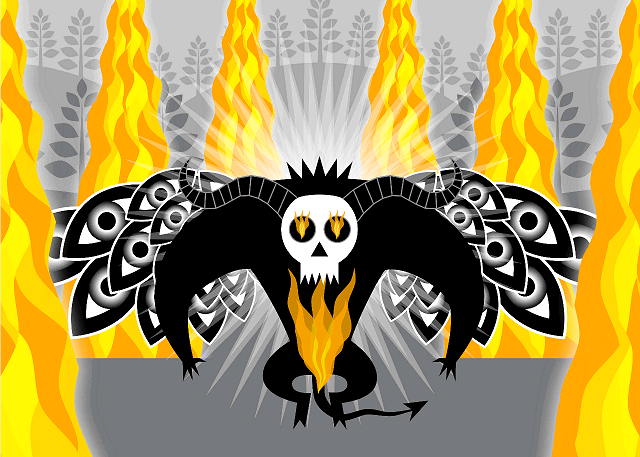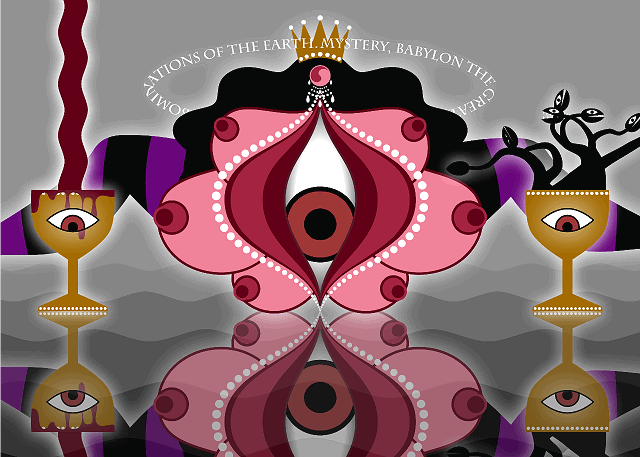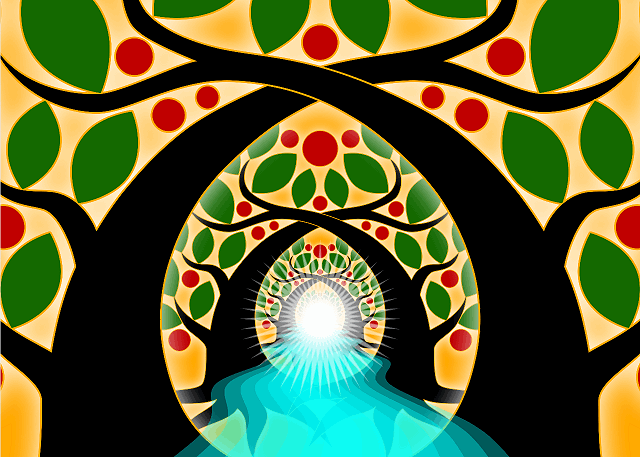 These loops are all 8 frames (except the Throne and Temple Smoke) because the more frames interlaced into a lenticular, the blurrier it gets. I really won't know how or whether these designs will work until they're interlaced, printed, and sealed under a ridged piece of plastic called a lens. Also there are 8 here, not 7, so one of them will eventually be excluded.