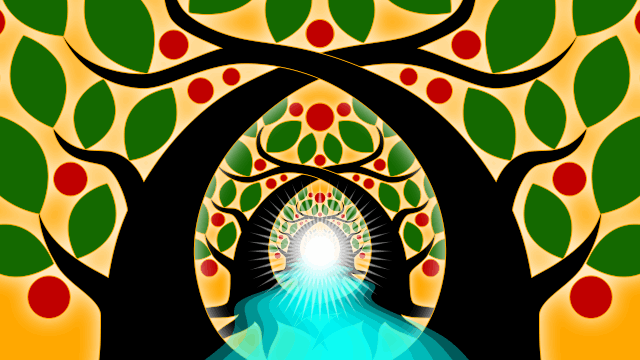 "It is done." — Revelation 21:6
I've finished ApocalypseAnimated.com! All 22 chapters are now illustrated. I will undoubtedly continue to fuss with it, adding and revising things here and there, but this is basically it.
I've been working on it all day every day since October.
Next I work on an app for it, and generate high-res video of all the loops for other uses.
Hope you enjoy it! Please share it if you do.