Via Two Can Anne, the amazing cat photography of Mr. Lee: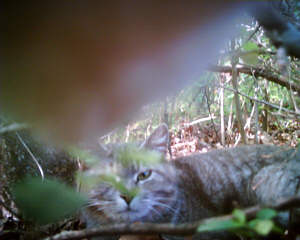 Mr. Lee's human attached a tiny camera to his collar, yielding fascinating new insights into the secret life of cats. Blow your mind with the whole story here.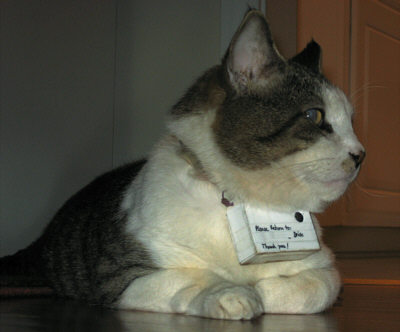 There's also a cat cam user in Los Angeles: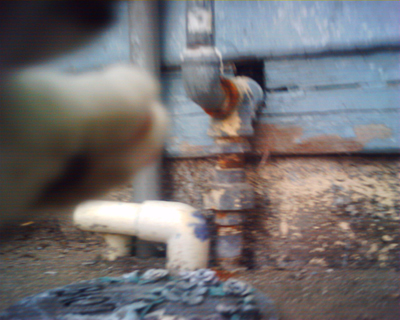 Wow. Hooray for the internets!