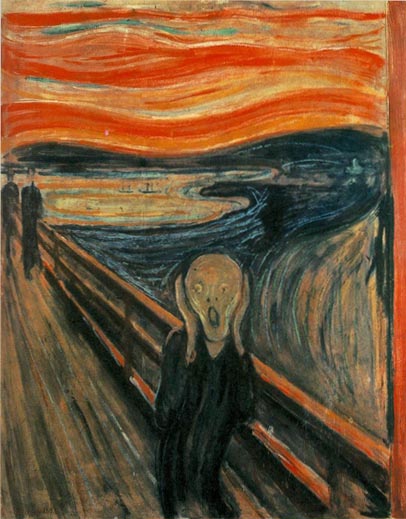 OK, so I'm not in Athens right now. I left Israel early. I got sick, is what happened. A little food poisoning, a little irritable bowel syndrome, a little appetite loss and not eating for days, a little nervous breakdown, and next thing you know I'm back in New York trying to recover in a friend's apartment, because I lost mine to bed bugs in July – not that that could be contributing to my stress or anything.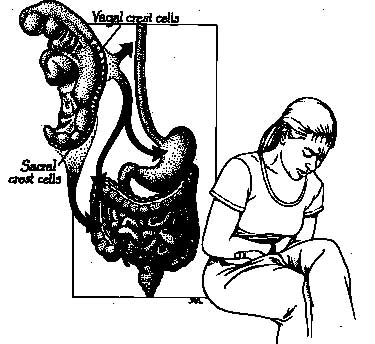 Unfortunately airports and airplanes and trying to sleep in different time zones are kind of killing me, so I'm canceling personal appearances for the next few weeks. It is a serious bummer, because I love meeting audiences and doing Q and A's; and also because some of my upcoming lecture gigs actually pay, and I need the money. But my body and brain apparently can't take this much travel, and I'm really sick.
On a bright note, the Rehovot International Women's Film Festival was amazing – really excellent films, and excellent women. I also met some wonderful animators from ASIFA-Israel.