IndieGoGo just canceled  Agents of H.A.G, my first comic book in 30 years, AFTER the campaign successfully ended with 150% of goal. I already ordered books from the printer. Now all the money, all the orders, gone. No appeal, just gone.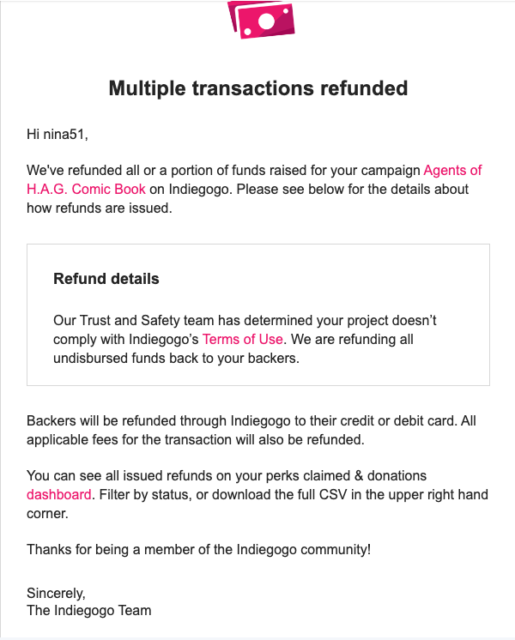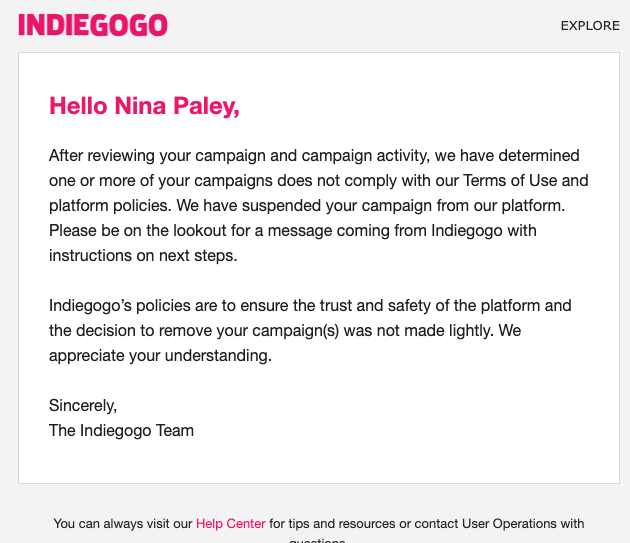 I'm traveling this weekend but I hope to have another plan for Agents of H.A.G. next week. Please stay tuned.
This is just another chapter in the story of my cancelation that began in 2017:
Please share.
I'm going punk-rock DIY and filling orders by hand.
Media (list to be updated):
The Post Millennial: https://thepostmillennial.com/indiegogo-cancels-cancel-culture-comic-book-artist-after-successful-fundraiser-offers-no-appeal
FIRE discusses crowdfunders canceling comic books, including mine: https://www.thefire.org/news/indie-no-go-popular-crowdfunding-sites-cancel-fundraisers-comic-books-about-gender-identity
more to come…