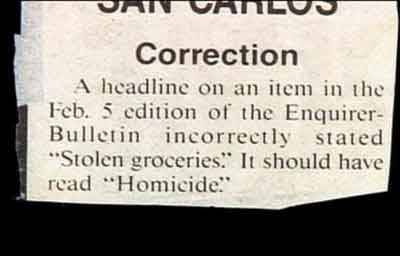 Dear Journalists,
Some of you are writing that I was forced to choose the Creative Commons Attribution Share Alike license because the film is violating copyright. That is completely untrue, but has become the dominant motif of stories I read about the project. The confusion is understandable, so I attempt to sort it out below.
Sita Sings the Blues is 100% legal. I am free to release it commercially, which is why the film is gaining a number of commercial distributors in addition to its free sharing/audience distribution, which is also legal, and wonderful.
Sita Sings the Blues is in complete compliance with copyright regulations. I was forced to pay $50,000 in license fees and another $20,000 in legal costs to make it so. That is why I am in debt.  My compliance with copyright law is by no means an endorsement of it. Being $70,000 in the hole reminds me daily what an ass the law is. The film is legal, and that legality gives me a higher moral ground to stamp my feet upon as I denounce the failure that is copyright.
Having paid these extortionate fees, I could have gone with conventional distribution, and was invited to. I chose to free the film because I could see that would be most beneficial to me, my film, and culture at large. A CC-SA license does not absolve a creator of compliance with copyright law. The law could have sent me to prison for non-commercial copyright infringement. I was forced to borrow $70,000 to decriminalize my film, regardless of how I chose to release it.
Note that in some ways the film is not, and never will be free. For each disc sold, distributors must pay $1.65 to these faceless money sinks.  Transaction costs raise that amount to about $2.00 per disc. That is why my own Artist's Edition is limited to 4,999 copies. I've already bled $50,000 into their vampiric maws; I have no intention of paying more.
Thank you for your attention.
Love,
–Nina