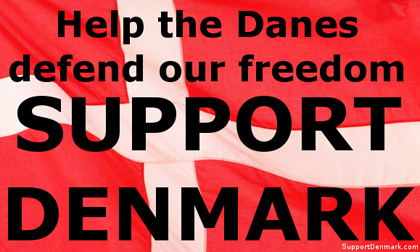 UPDATE: confirmed screening dates:
Copenhagen:
March 30 Empire Bio 15.00
April 6 Cinemateque 19.30
plus:
Aarhus: April 2 Ost for Paradise 18.00
Odense: April 4 Cafe Biografen 16.00

Sita is going to the NATFILM FESTIVAL in Copenhagen! Word is she'll screen Saturday March 29 (I'll be there!) and Sunday April 6 Cinematque at the Filmhouse in Copenhagen, but I don't know what times yet. I also just learned one of my favorite films ever, Loins of Punjab Presents, will be at the festival too. Sita, Loins and Denmark: it's a dream come true.