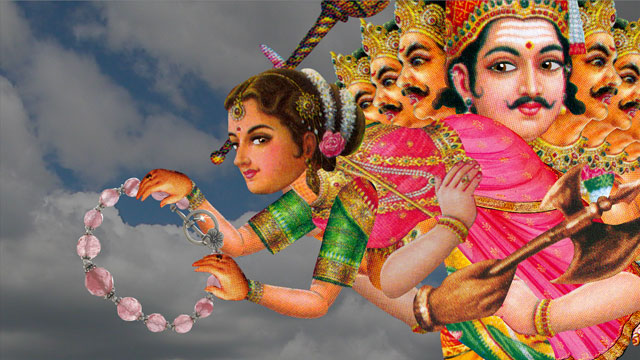 Sita Sings the Blues plays for one week at New York's IFC Film Center, Dec. 25-31. This is a real theatrical run, with 7 or 8 screenings a day. I'll be doing Q & A's at the 8:25 pm shows most (possibly all) nights. Tickets online!
The schedule so far (click on the time to purchase tickets):
IFC Film Center has beautiful screens and is located at 323 Sixth Avenue at West Third Street (map) in the West Village, right at the W. 4th St. Station (A, C, E, B, D, F, & V subway lines). Please tell all your NY friends and help us get butts in seats!