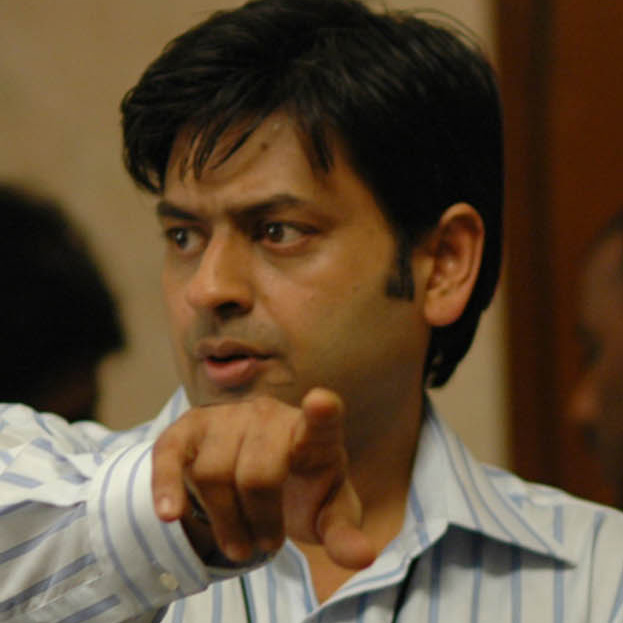 The brilliant director of Loins of Punjab Presents is no longer with us. I am shocked and heartbroken. He was a wonderful man – super intelligent, interested, warm, funny, talented, inspiring, always a pleasure to be around. My love to his family.

Manish's voice was "Shadow Puppet #3" in Sita Sings the Blues.
I'm still absorbing the shock. More when I get back from New Hampshire next week.