On a recent trip to Trivandrum, India, I decided to try learning to touch-type in Dvorak (after decades of hunt-and-peck in QWERTY). Here I share some excerpts of my "Dvorak Diary".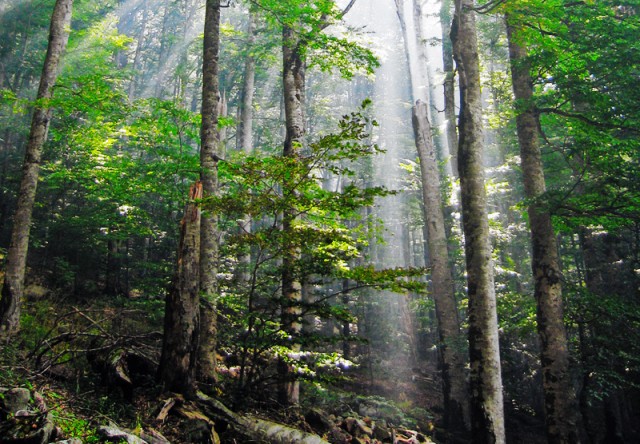 Thursday, January first, Two thousand fifteen
Yesterday I awoke with a clear and simple melody running through my head, a really good and catchy one. Then I had breakfast with ____ and it was gone. This is why I am an introvert: I want to hear the music in my head. It's like a wilderness preserve: clumsy tourists wander off-trail and step on the delicate wildlife, killing it inadvertently. They don't mean to but the endangered plants and animals don't care; they don't survive on good intentions. I miss my melody. It lived so easily in my head yesterday but couldn't survive another person. Habitat loss. Like the Sitka Deer, much of the life in my head needs a wide range. I am an increasingly grumpy forest ranger, responsible both for the needs of the tourists and the wildlife. The former endanger the latter so I want them to just fuck off. But I need tourists for some reason, like were it not for tourists the forest would be razed for a housing development or mine or parking lot.