I am blessed with a terrible memory, which allows me to get fresh enjoyment from my own work after enough time passes. So it was especially fun to come across a Facebook post in an unfamiliar language with a gif of my animation from 2004: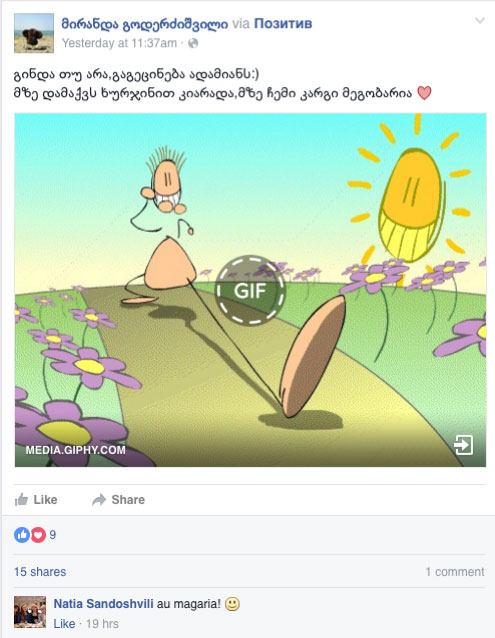 By some miracle, the original .fla files were on one of my main disk drives, so I reformatted one for today's preferred 16:9 aspect ratio, and voila: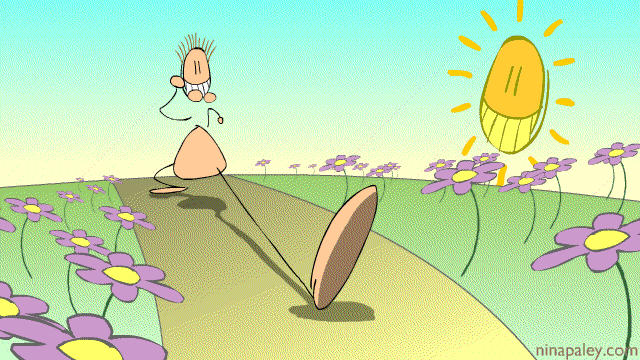 Maybe I'll find some way to use it in a new project, and render it as 4K video. It was originally part of a short I was going to do about depression, because in 2004 I was very depressed. Instead I made Sita Sings the Blues, which was probably  more therapeutic. But I sure like this walk cycle.
The original 640 x 480 gif is here, uploaded by some anonymous archivist.