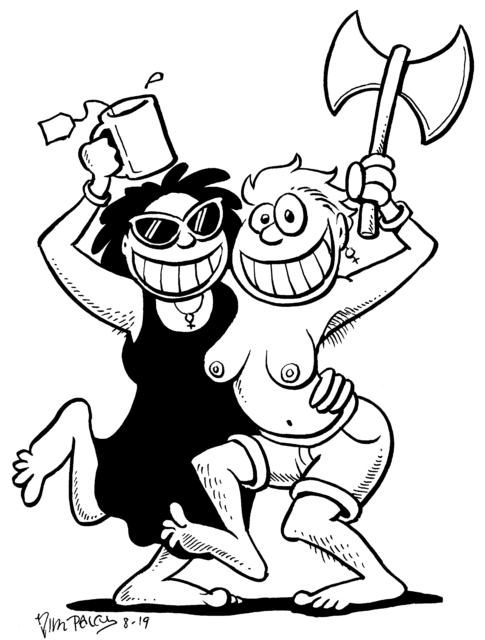 MFR stands for Michigan Framily Reunion. I attended my first one last weekend. Lotta lesbians, lotta shirtlessness, lotta freedom, lotta fun.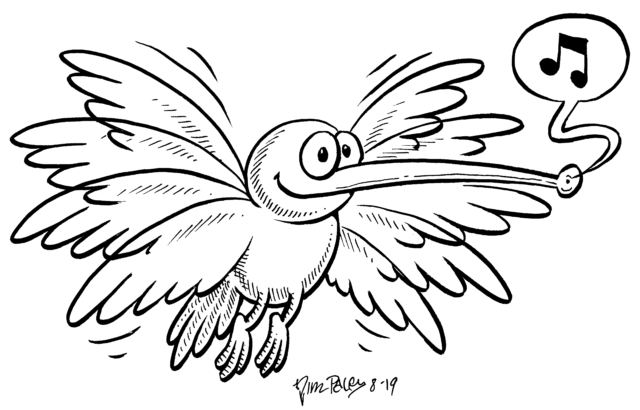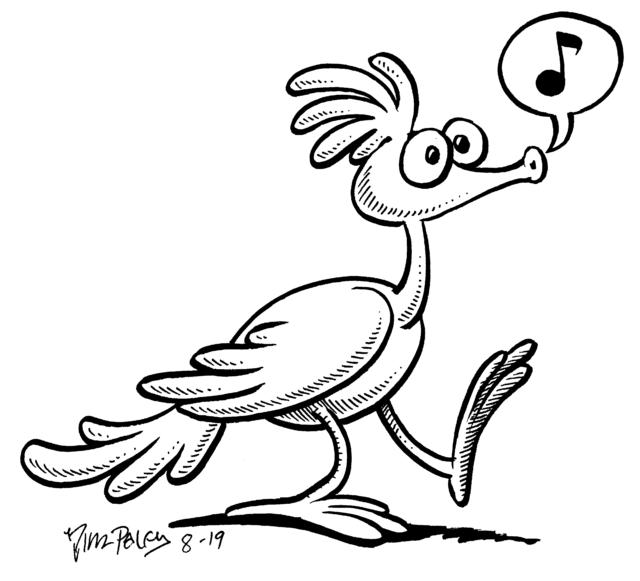 I'm doing some new Hundred Dollar Drawings for a limited time.

#ff0000;">Update 11/17/16:Â Currently sold out of requests (that only took 24 hours!); orders suspended until I finish drawing this batch.
The return of Hundred Dollar Drawings! Now with more rules and restrictions! I'm only doing ten of these only room for four more! so order now.