Due to horrific recent events, This Land Is Mine has gone viral again.
Here's a reminder that you don't need permission to copy, share, broadcast, post, embed, subtitle, etc. Copying is an act of love, please copy and share. Yes means yes.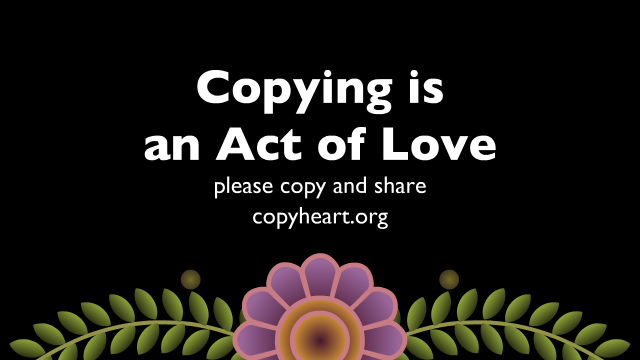 As for the music, it is Fair Use. This Land Is Mine is a PARODY of "The Exodus Song." That music was sort of the soundtrack of American zionism in the 1960's and 70's. It was supposed to express Jewish entitlement to Israel. By putting the song in the mouth of every warring party, I'm critiquing the original song.