On a recent trip to Trivandrum, India, I decided to try learning to touch-type in Dvorak (after decades of hunt-and-peck in QWERTY). Here I share some excerpts of my "Dvorak Diary".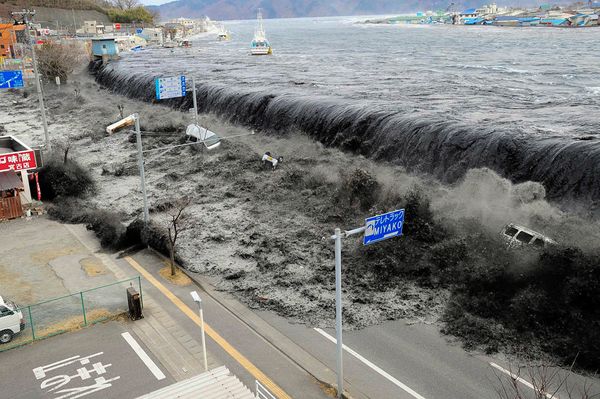 Tuesday, December Thirtieth, Two thousand fourteen….
I have been kinda 'offline' since returning. The last legs of my flights were awful, and I still haven't recovered, though at this point it's probably jetlag more than exhaustion that has me failing to connect to 'my' world and identity. I haven't felt connected online, and am concerned about how I let Facebook information just wash over me with no real engagement on my part. It's a hell of a lot of information to just suck through me like a stream. I surely have more than enough information rattling around in my head already. Maybe it's time to let it settle, to digest it and let it adjust to the habitat of my mind and maybe make something of itself instead of just washing through like a tsunami. I feel less satisfied being an information node than a full human animal. Jetlag reminds me I am an animal, and no amount of information can heal my exhausted body. I recently read that staring into screens is terrible for sleep – I read that staring into a screen, ha ha – so last night I didn't check email or read Facebook.
Is Facebook the television of today? It's not broadcast, and it can be useful sometimes, but I become very passive with it, especially at night when I turn to it in my insomnia.